SCRT® Systeem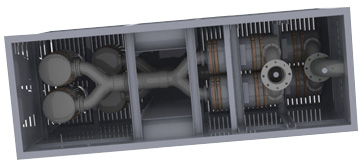 VOF Amulet chose to clean the emission which leaves the generators. The idea behind this is, if fuel will be saved because of the E-prop system, we are already a big step forward. If you use Volvo Penta generators they are the most economical in their class, this can be demonstrated through the way they will not use more because of the CCR2 Norm - on top is this, you are coming very close to having a double-edged sword: namely, clean the exhaust fumes that are being discharged. And we are doing this with the implementation of the SCRT® sSystem, which is created in cooperation with Argos Energies.


Underneath a short explanation about how the SCRT® systeem works.
The SCRT® system is a combination of CRT® + SCRT®:
- CRT® soot filter: Continuous Regeneration Technology Soot: NO2 to CO2 and N2
- SCR DeNOx: Selective Catalytic Reduction.
- Injection of urea: reduction of NO and NO2 to NO2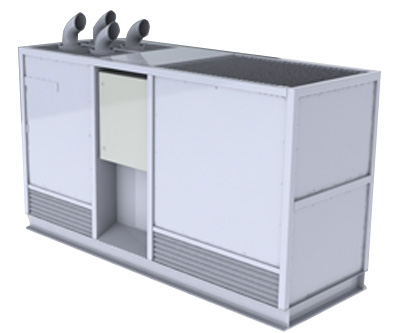 Download Download the flyer about the Katbox SCRT® system</p